Requirements for Importing Products into Tanzania
Tanzania requires all regulated products imported into the country to be assessed and to conform to the requirements of the TBS PVoC program. Under the PVoC program, a Certificate of Conformity (CoC) is compulsory for customs clearance. The CoC shall be the proof that your products meet all applicable national standards or approved equivalents and technical regulations, and must be issued before shipment by an authorized inspection and certification body.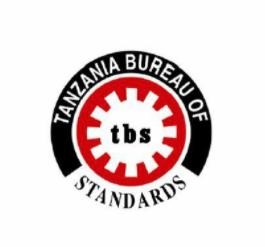 Key Benefits
Acquire your PVoC certificate
Ensure that your products comply with Tanzania's relevant standards and technical requirements
Avoid customs delays
Prevent losses caused by the import of non-compliant products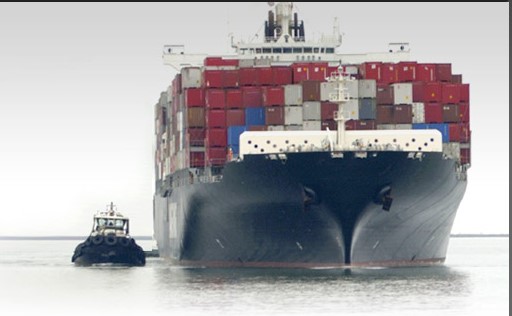 Routes to Product Conformity
Route A – Unregistered products: includes testing and physical inspections to demonstrate conformity to relevant standards, essential requirements or manufacturer's specifications
Route B – Registered products: Fast track certification for goods with reasonable and consistent levels of quality – recommended for exporters who frequently ship homogenous products
Route C – Licensed products: Audits of producer's QMS and licensing of products – recommended for manufacturers with high frequency or volume of shipments of the same type or kind of products
JCT is a professional Third Party Certificate Service Company with decades of experience managing conformity assessment programs around the world. We offer efficient and comprehensive solutions to ensure that your shipments conform with Tanzania's requirements.