What products are covered by the SONCAP?
SONCAP stands for the Standards Organisation of Nigeria Conformity Assessment Program.
With a rapidly expanding market for imports in Nigeria and to help fulfill its responsibility to protect Nigerian consumers, the Standards Organisation of Nigeria (SON) has implemented stringent and clear guidelines to inform exporters, and assure Nigeria consumers that imported products comply with applicable regulations.
SON Conformity Assessment Programme
From 5th September 2009, all products are covered by SONCAP except those regulated by the National Agency for Food and Drug Administration and Control (NAFDAC). In addition to the products covered under NAFDAC, products that are also exempt from the SONCAP include:
1. Food products
2. Drugs
3. Medical Products (other than equipment and machines
4. Chemicals used a raw materials
5. Military ware and equipment
6. Aviation related products
7. Industrial Machinery for manufacturing
8. Used products (other than automobiles)
9. CKD bicycles, motorcycles, automobiles for bonafide manufacturers/assemblers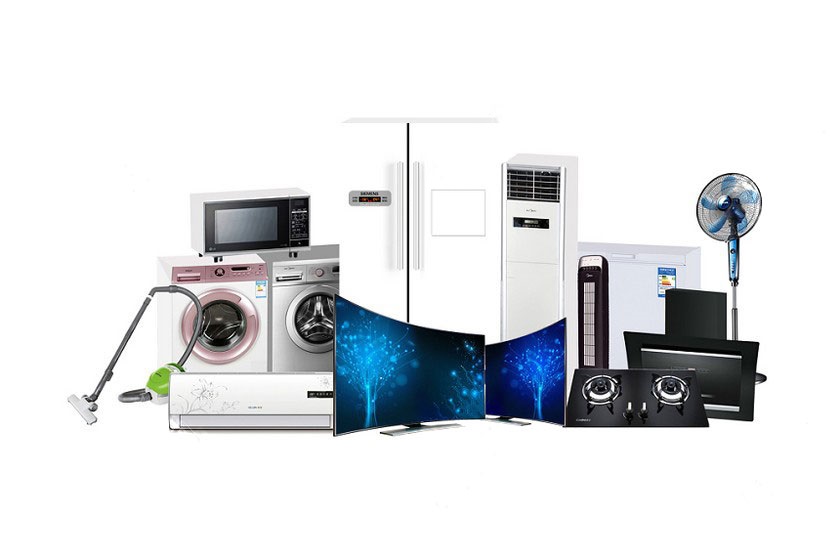 Why do we need SONCAP Certificate?
The SONCAP is a product conformity scheme whose objective is to help ensure that products exported to Nigeria meet minimum safety requirements. This will help ensure that Nigerian consumers are not exposed to potentially unsafe and sub-standard goods.
SONCAP process
1.The first:Product Certificate
2.The second:SONCAP Certificate
When applicate SONCAP Certificate,there must be provide detail doc with follow:
1.Copy for Product Certificate
2.Application for SONCAP Certificate
3.Packing list
4.Invoice
5.Form M No.
Alternatively, simply click on our live chat button to talk to an expert today.